Promotional Video of Common Facility Center, Chandauli
For years; the crafted cloth industry of Purvanchal has been facing various problems regarding raw material, technology, design and supply chain. Addressing these issues; an Rs.13 Cr Common Facility Center has been established by KPPL in association with Uttar Pradesh Govt.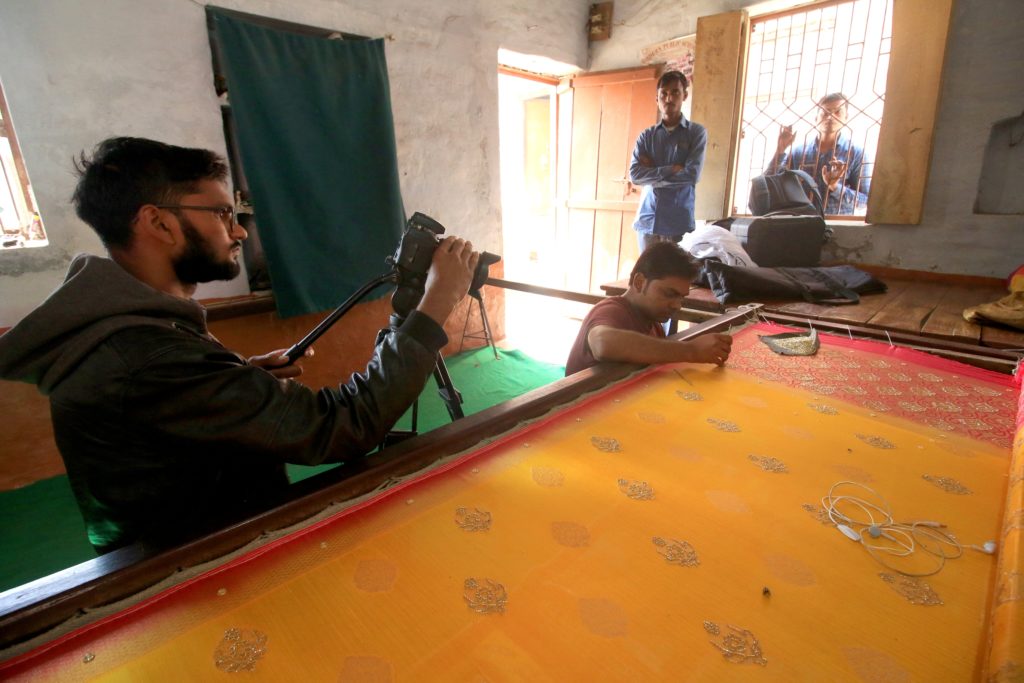 In this film you will see the basic challenges that the craftsman had been facing and all the new possibilities that this center has brought forth for them.
This film has been screened during the inaugural ceremony and has been well appreciated by the chief guest; Satyadev Pachauri, Minister of of Khadi, Village Industries, Sericulture, Textile, MSME of UP.