Video advertisement and Website for Chandraprabha Wildlife Sanctuary
The forest is named after the Chandraprabha River; meaning 'Luminescence of the Moon'. The river flows through the forest and has been nourishing a wide variety of flora and fauna on it's way for thousands of years. The hills and the dense forest have hundreds of caves hidden in a spread of over an area of 78 km². Presently abandoned, these caves had been home to the prehistoric humans and evidence of their lives and habitats can be seen on those cave walls in the form of primitive cave paintings. A wide variety of wild animals and birds are found here too.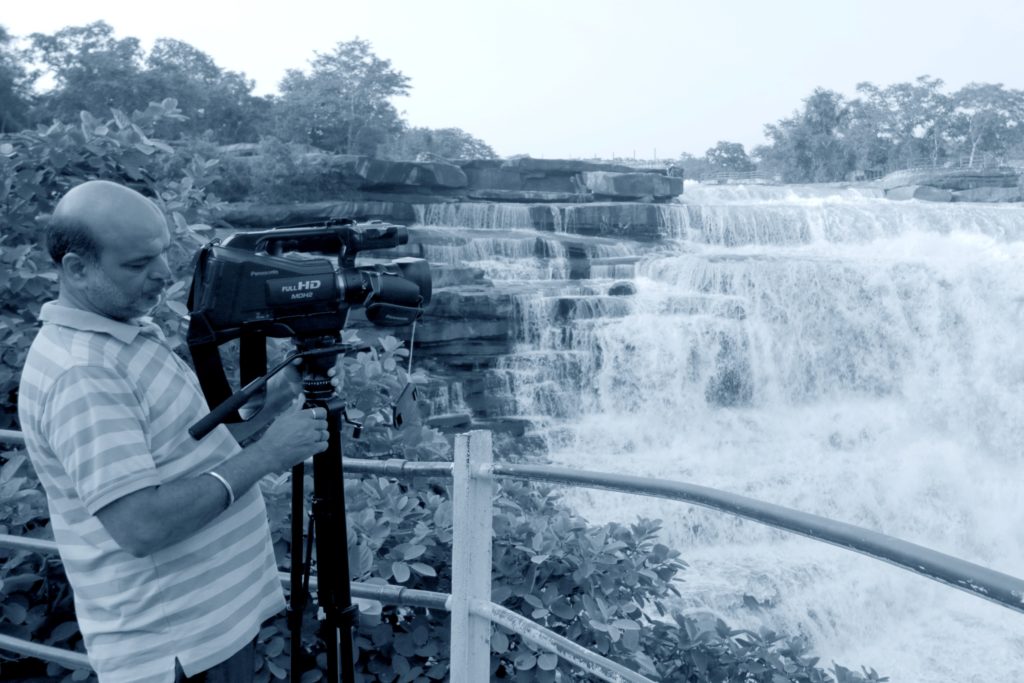 The forest and tourism departments of Uttar Pradesh Govt. have developed very comfortable accommodation and amenities for tourists and visitors with the cooperation of private facilitators. Our Client, 'Tour Assistance India' is the most prominent tour service provider operating in this region in association with Uttar Pradesh Tourism. They are developing facilities to provide the tourist and visitor with the most extraordinary experiences of life time. To promote the facility and services they offer and showcase their operation; we have been commissioned to develop a website, unique social media content and a major promotional Video along with few short videos.
For this project we conducted several photo shoots and video shoots along with mind boggling aerial shoots with drone. We conducted detailed field research and have identified unique points of highlights and hence developed a magnificent promotional video. We developed a dynamic website along with social media pages. We will be handling these platforms in association with the client to create the best out of it for next one year.
Website: http://chandraprabhawildlife.com/