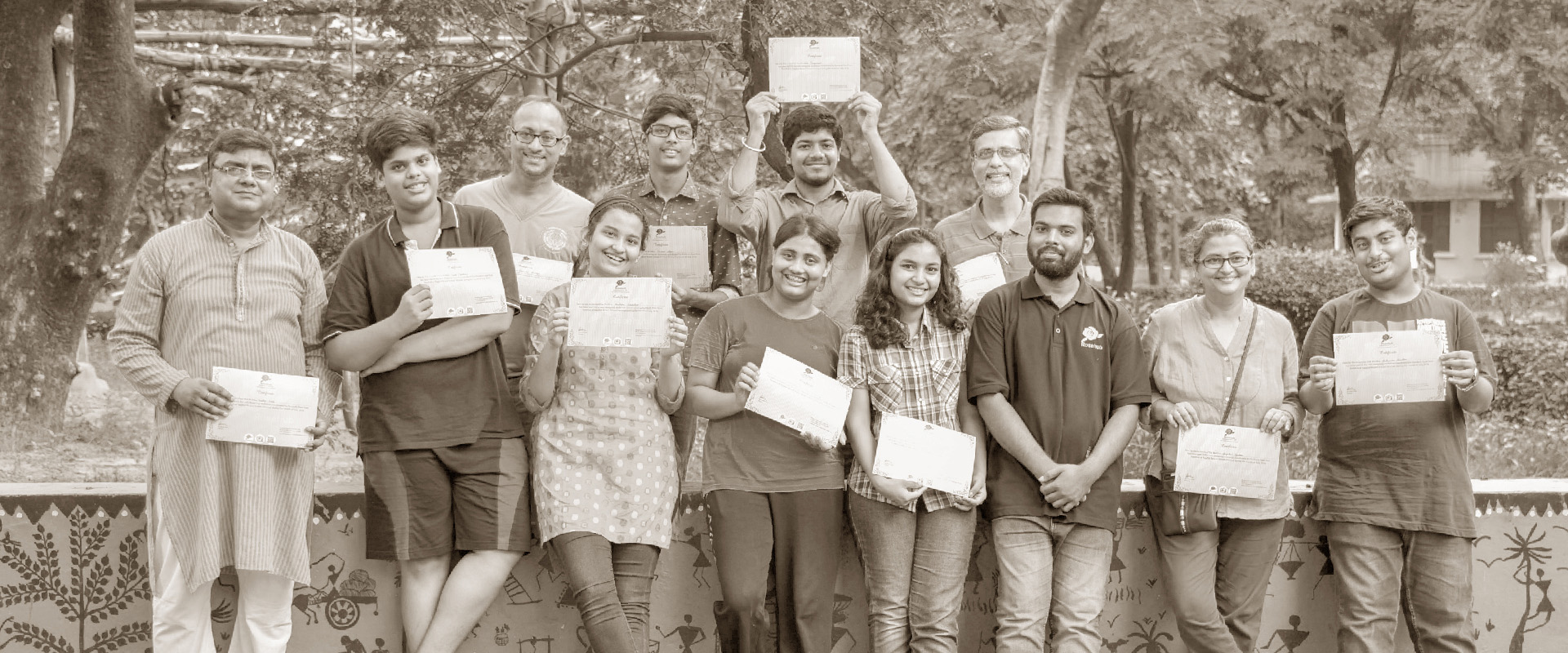 Rosehub is a combinatory platform of education, creativity and technology.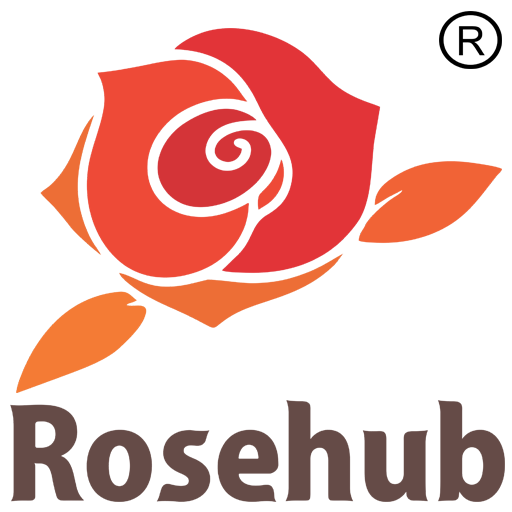 Rosehub is better known as Rosehub Edutainment Pvt.Ltd, CIN#U80903WB2016PTC210193. A  Startup recognized by Government of India, Rosehub is incubated at MCIIE, IIT (BHU), Varanasi.
Our all round work is concentrating on both, Education and Entertainment as our founding members, Sagar Das and Ramkesh Patel (who used to be teachers in massively precious schools of India themselves), believe the only way to teach children is to make them believe they want to learn, so Team Rosehub seems to priorities fun over serious classroom works. The reason why, they don't tech at schools anymore, because they think, generalizing children in the terms of marks they scored dilutes their enthusiasm; hence our segment Rosehub Workshops comes up with lots of fun and games as a method of learning.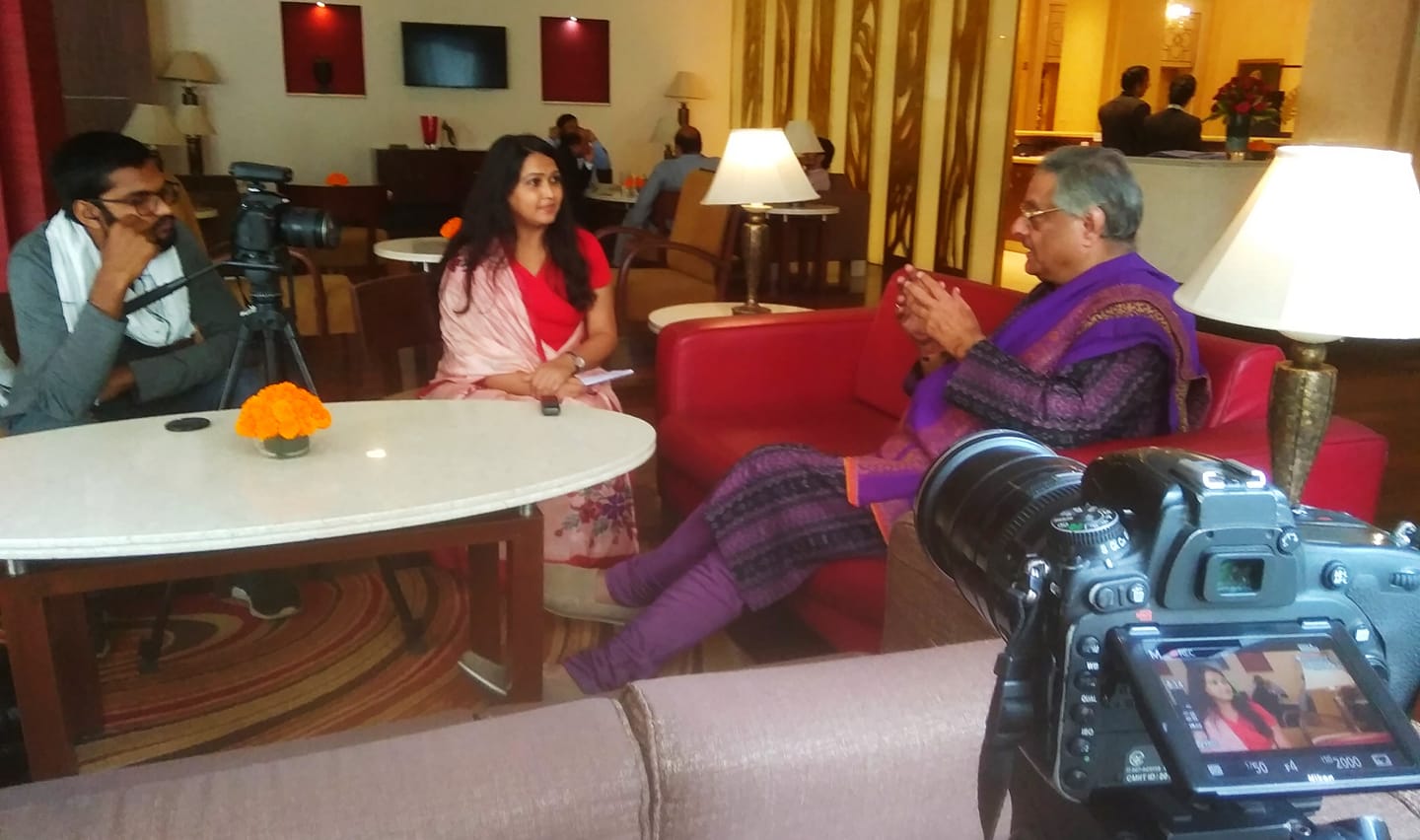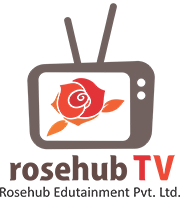 Our Youtube channel 'rosehubTV' is a dynamic platform, where we have put our exuberant experiences, with our different web series. Like Priyasha's Diary, where a young girl tells about all the storming thoughts that rattles inside her mind. Bundelkhand Diary and Bikaner Diary are our travel video series where we put our discoveries of the deepest and lesser known beauties of India. Our Gap-Sap series is a chit-chat based interview talk show, where, the important people from the country and beyond talk to us about their lives and their journey of becoming the more than ordinary.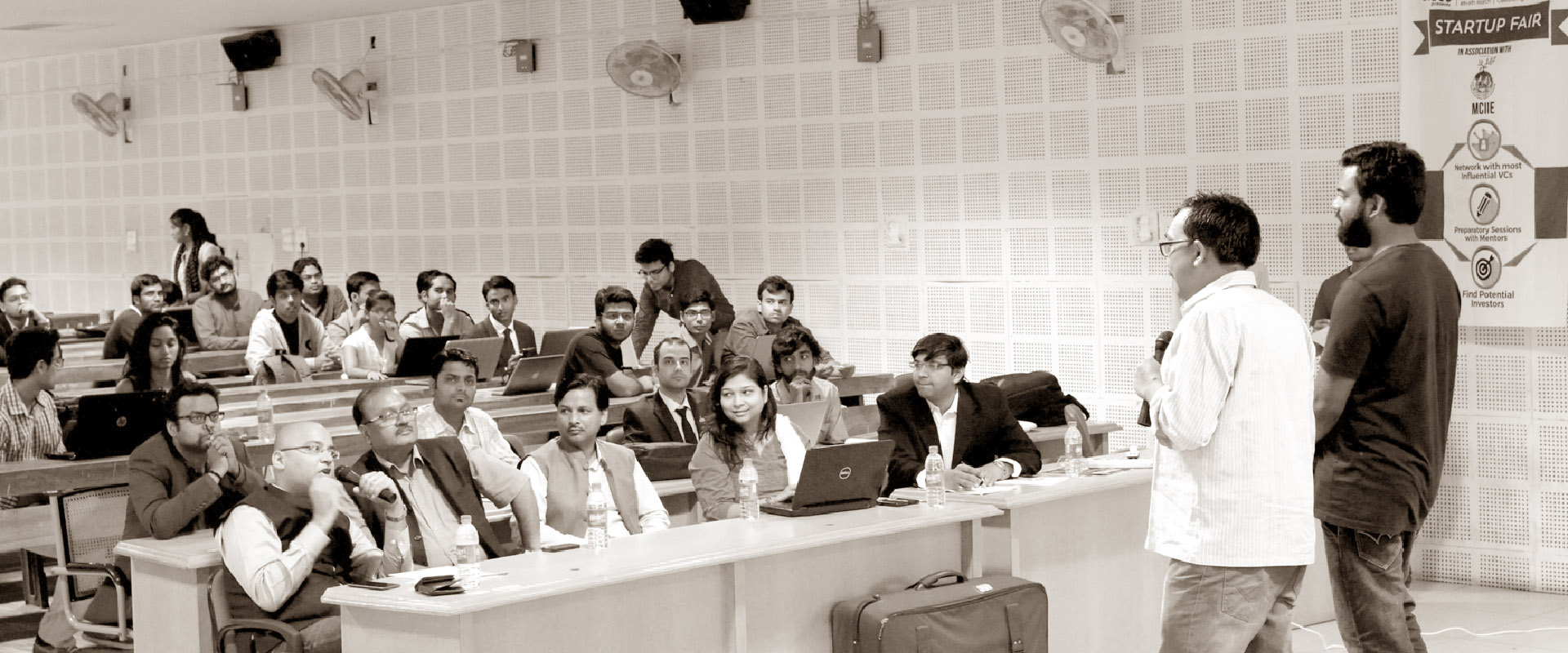 The future will be ruled by the people who are creative and have their order on technology. There are mass changes is already happening at administrative level but at execution; there we need much more initiative. We believe not only the government but the people, who have the capacity and willingness to make our future better; should stretch their hand for it. At 'Rosehub Education' we have a three-stage plan to support the great cause. Our initial target is to create premium course modules, which can trigger the creative nature, enhance technical capacity and support the children to learn in more efficient way. We want to insert more skill courses in upcoming days. By adding more powerful educators to the 'team Rosehub'; we are looking forwards to create a nationwide support program for school children to build up a stronger India.