Welcome to Rosehub
We are a Govt. of India recognized Start-up based at MCIIE, Indian Institute of Technology (BHU), Varanasi, India. Registered as Rosehub Edutainment Pvt. Ltd. our primary goal is to make education and information more entertaining and engaging. We not only serve our PSU, business and private clients with world class contents; we also share our expertise to ignite the creativity among learners and educators through our various workshops and youtube channel.

Form audio-visual media to print and from website development to Educational content these are what Team Rosehub does when they are not roaming around! But you can always call us.

We inspire to create wonders through our unique workshops. We organize Fun Science, Animation & Film making and E-content development workshops for learners and educators.

We, not only share our productions and workshops videos here, there are also talks shows, travel videos, fun tutorials and much more.  We also host young creators with free services.
Meet Team Rosehub
In an unsettling world, you only need a team with enigmatic forces to keep the battle even. Thus Rosehub has been always lucky to have such hands, which not only strengthen the team but also creates benchmarks of excellence. They are the people who push the boundaries and curve out the possibilities in the darkest night and under the burning sun.
Services We Offer and More
We are specialized in creating high quality, exclusive, educational and interesting content at a very affordable rate. We have been providing various types of web, audio-video, animation, illustration, photography and print based solution for different notable clients. An extensive part of our operation includes various kinds of workshops which we offer to students and educator to promote innovation, creativity and enhance skills.
Our Blogs/News/Events
Inquisitive about what exciting is going on in Rosehub? Visit our blogs to catch hold of the recent events on shore. We are just a click away!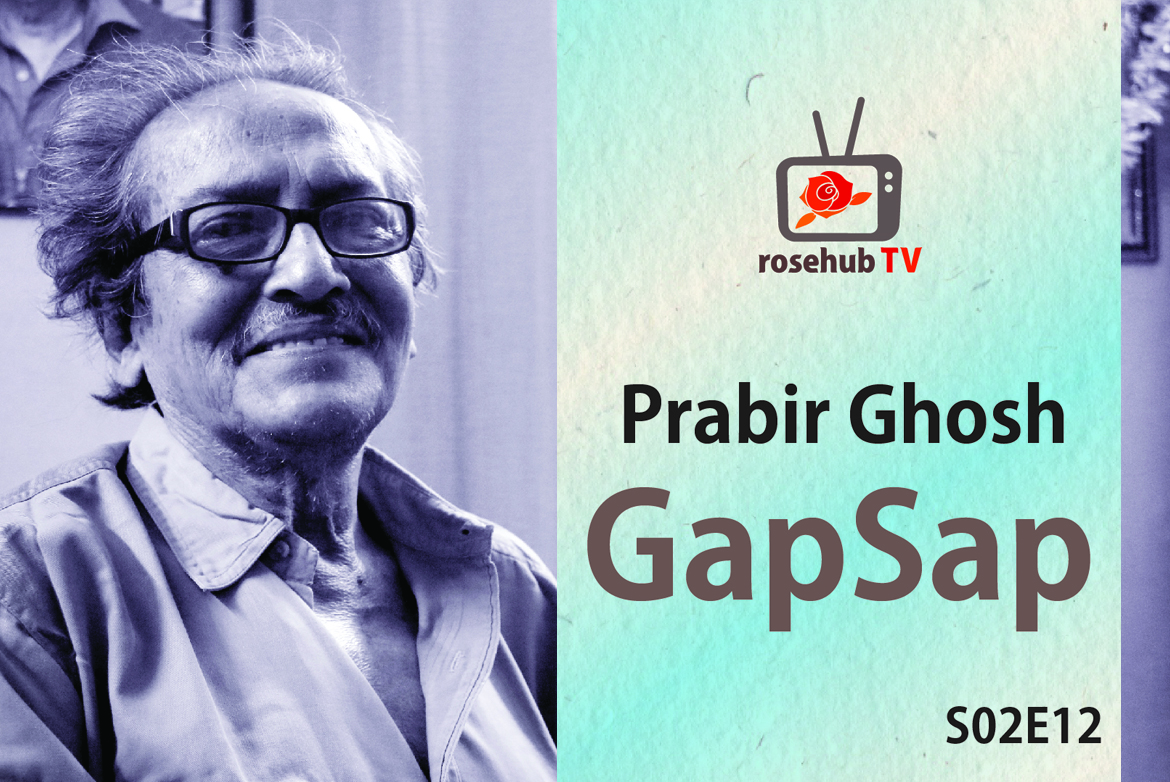 April 16,2019
A brief interview with Probir Ghosh by Sagar Das on 13.3.19, at Dum Dum Kolkata. Sagar (Q): "Our guest for today is Mr. Probir Ghosh, a renowned writer, and a proclaimed agitator and a key person for rationalist and humanist movement in India. Ghosh has contributed most of his life to rebel against the ill […]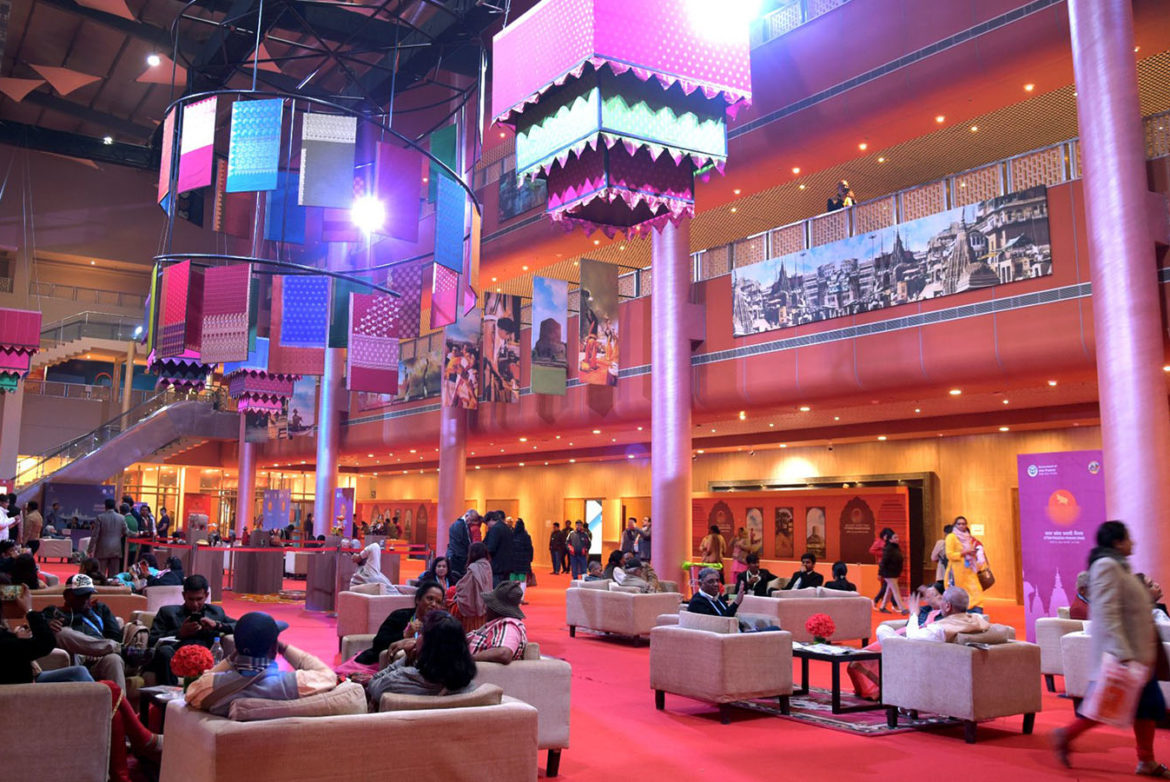 February 2,2019
Pravasi Bhartiya Divas is broadly the "Non Resident Indians Day" which is a celebratory day and is solely observed by the Republic of India to mark the contribution of the overseas Indian community towards the development of the India and also to keep them grounded to their roots. The day commemorates the return of Mahatama […]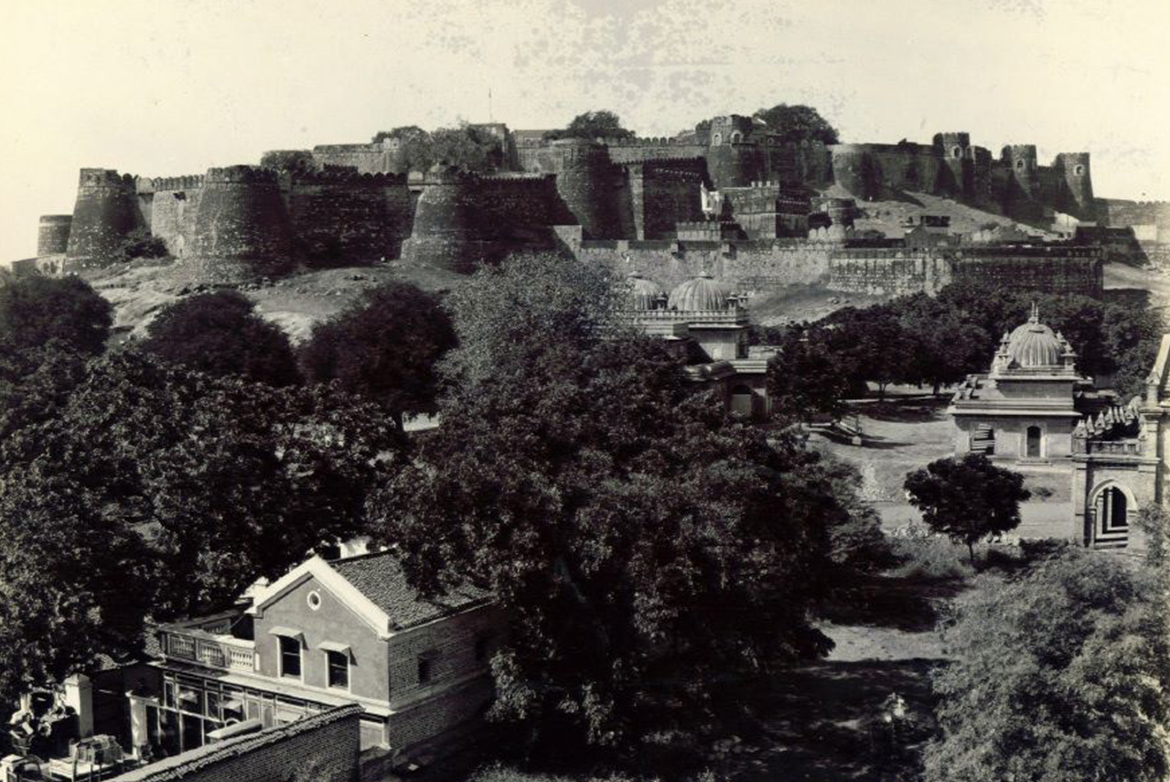 December 19,2018
About 415 kilometers from New Delhi, Jhansi is a historic city lies in the region of Bundelkhand on the banks of the Pahuj River, in the extreme south of Uttar Pradesh. In the first half of 19th century, the town of Jhansi served as the capital the Princely State of Jhansi. During 1850s, the State […]