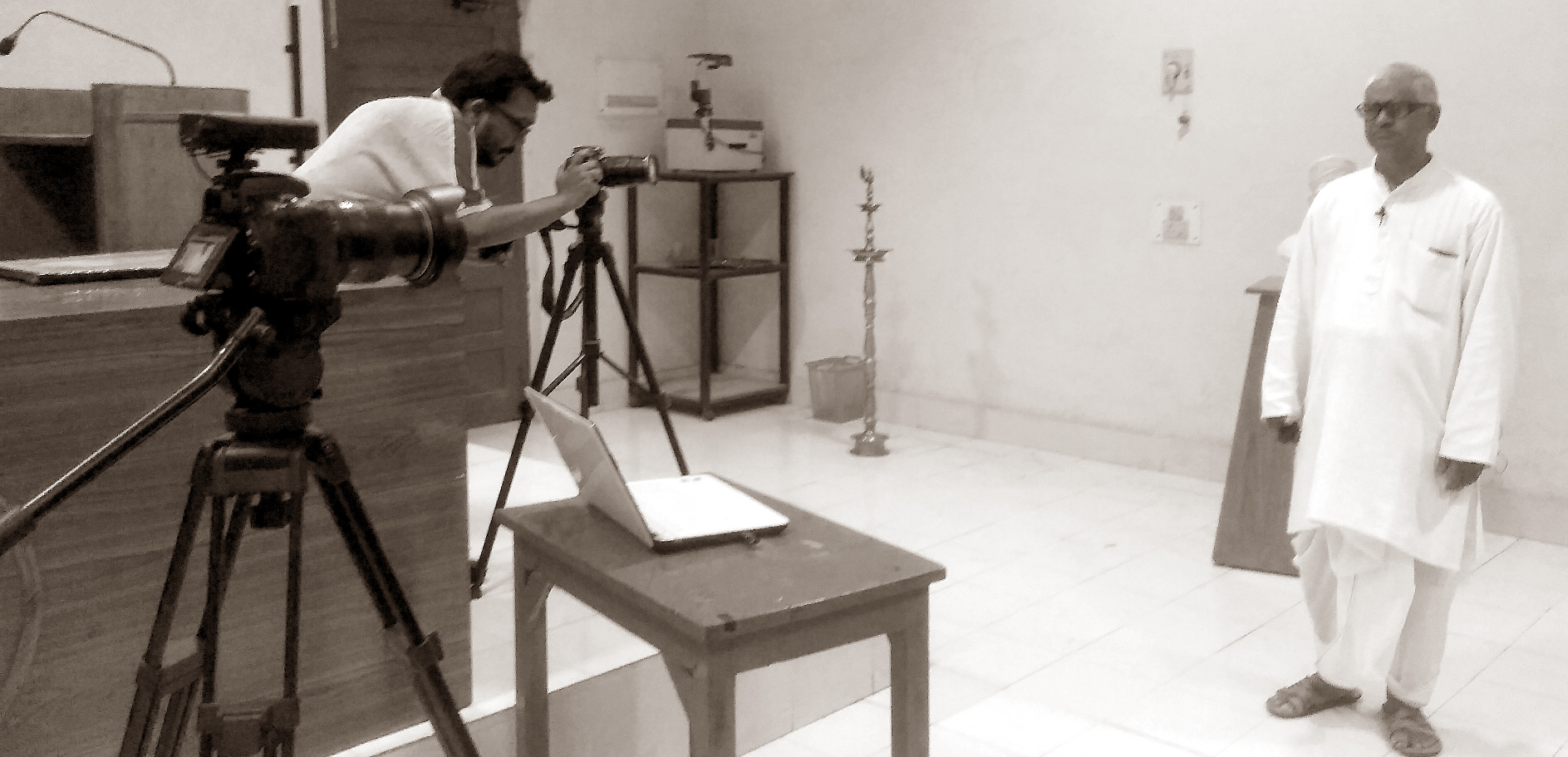 Project: MOOC content for SWAYAM
SWAYAM is a program initiated by Government of India and designed to achieve the three cardinal principles of Education Policy viz., access, equity and quality. The objective of this effort is to take the best teaching learning resources to all, including the most disadvantaged. A huge database of audio video and digital library of online educational content is being prepared by the top educators of best Institutions from all over India. National Recourse Center for Earth Science, Banaras Hindu University is also working with the operation to develop various valuable courses on Earth Science, geology and geography.
Combining the top brains from IIT and BHU; these courses are historical and game changer in the field of higher education in allied subjects. Team Rosehub is a very proud part of this tremendous operation and continually working with these genius educators and providing services like recording lectures, demonstration of highly sophisticated machinery, animate diagrams and charts and produce seamless educational content in best quality possible.