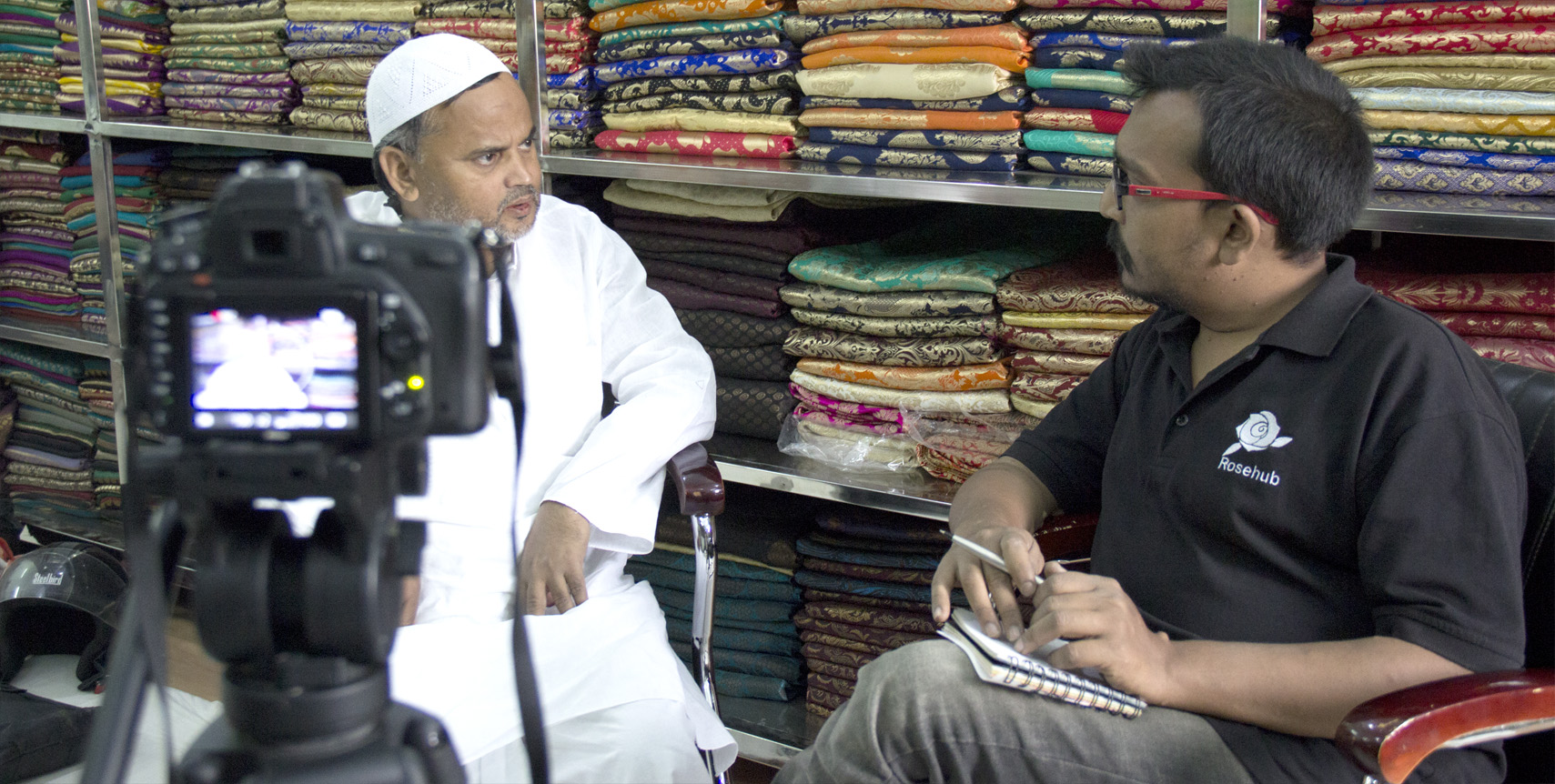 Project:  Technology Gap Analysis in Saree Cluster
Varanasi has its own rich heritage and unique culture of fine art, literature, classical music and craft. The city is a noted center for silks and brocaded fabrics and exquisite sarees. '
Banaarasi saree' is one the most notable form of exotic handloom cloth of India. It is a cottage industry, employing about 1.2 million people directly or indirectly from the region around Varanasi encompassing Gorakhpur, Chandauli, Bhadohi, Jaunpur and Azamgarh districts.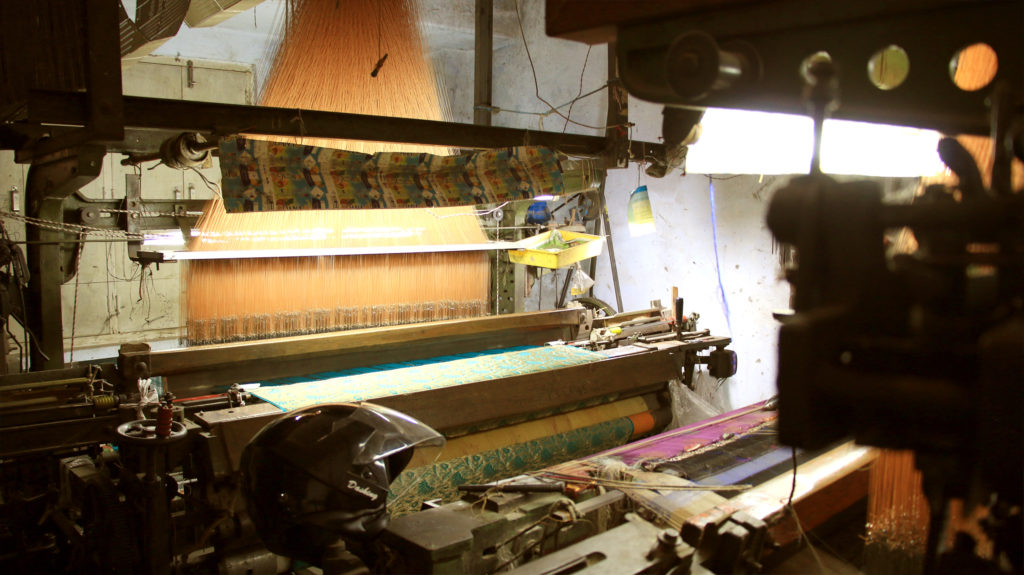 In the age of globalization, the industry has been facing huge challenges regarding technology, output ratio, production cost, quality maintenance, fake products, supply of raw material and distribution chain for final product. To indentify the specific problems and present a ground map for solution; a team of IIT professor and researcher was called upon by TIFAC.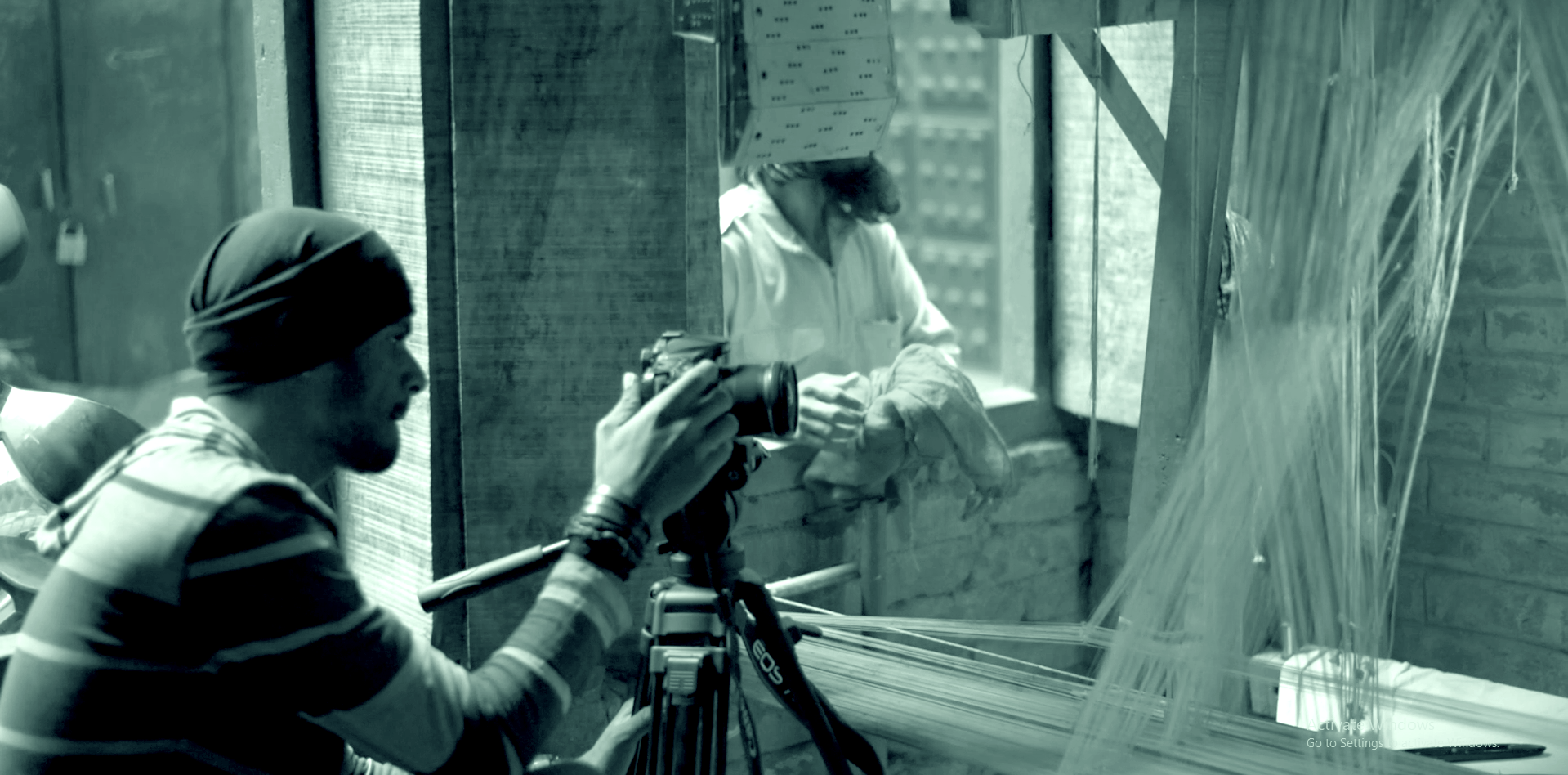 Leader of the team; Prof. Pradeep Shrivastava from IIT(BHU) recruited us to render a parallel investigation and present a video report on the same. Thus we created the short video depicting prominent challenges from the field along with a primary guideline regarding the solution presented by Prof. Shrivastava.