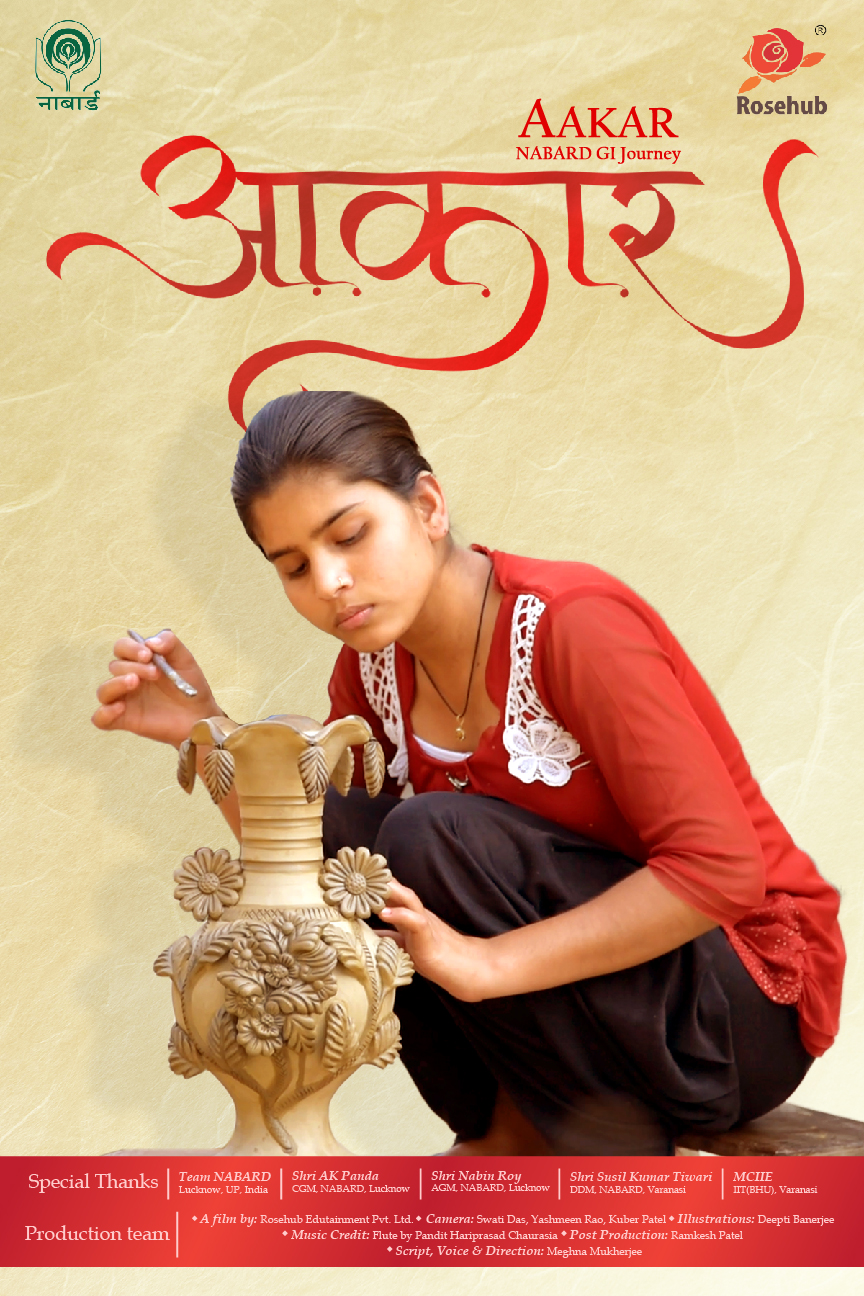 Project: AAKAR-NABARD GI JOURNEY
Varanasi is a harmony of various culture, religion, art and literature in a single piece of land. Arts and Crafts of Banaras are older than the city itself; some of them have been an attraction to the world for centuries in the past. Each of the art works has its own unique tale of voyage. And the eccentric crafts of Banaras never fail to catch the eyes. Under the dark shadow of unplanned globalization and aimless education, the market had been disrupted which created a chaotic atmosphere for craftsmen in India that they started to move out of their ancestral trade forgetting those skills.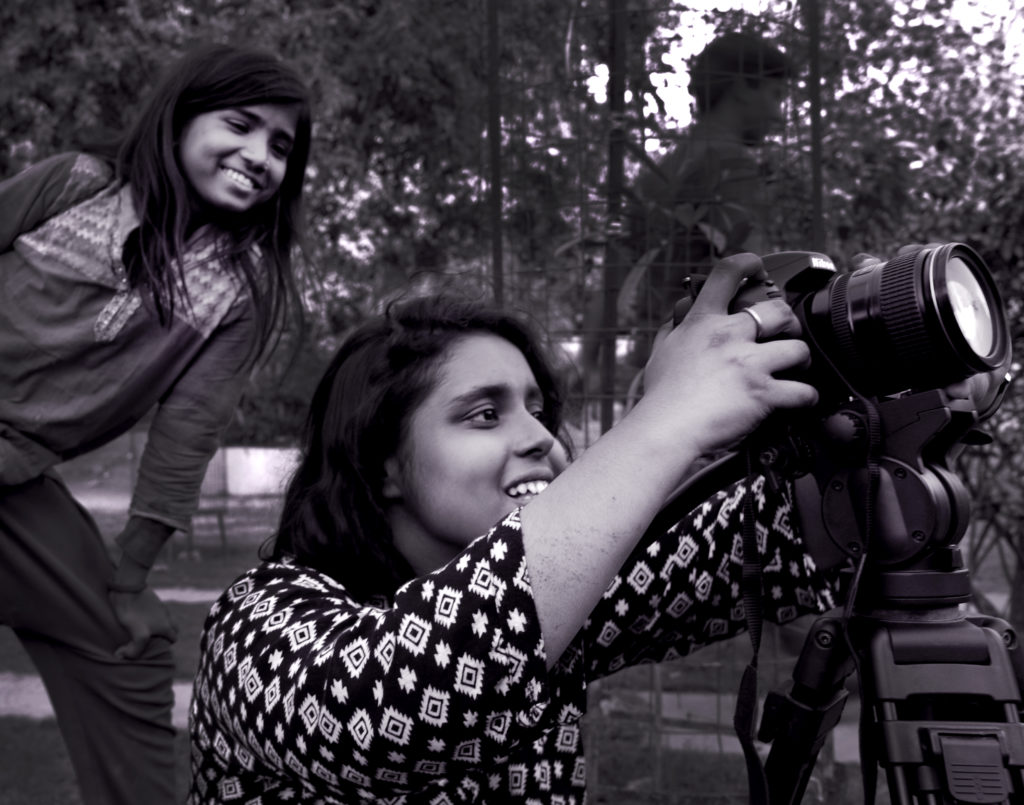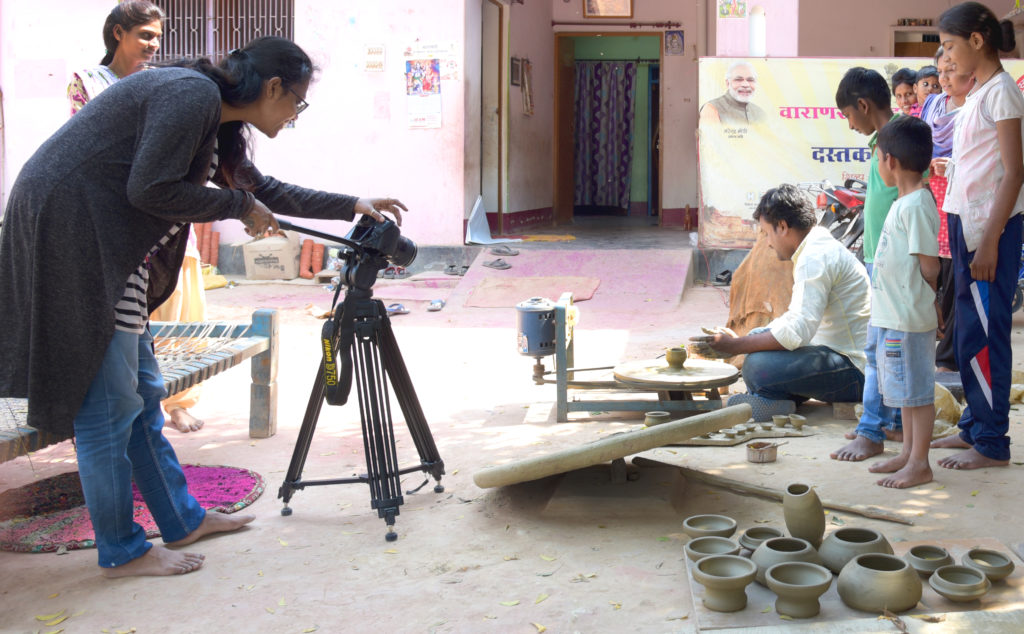 With recent development approach, the Govt. has taken many radical steps to uphold Indian craftsmanship and promote their businesses. Following the approach; Nabad Uttar Pradesh has taken huge initiative to identify and uplift many indigenous art forms of Uttar Pradesh and empower them with GI Certification. In this short documentary named as 'Aakar'; we explore some prime craft forms of Uttar Pradesh which either, already have had the GI certification with the support of NABARD or expecting to have it soon. Here we tried to find the eminence of their glorious past, the causes of the fall and a perspective of revival.