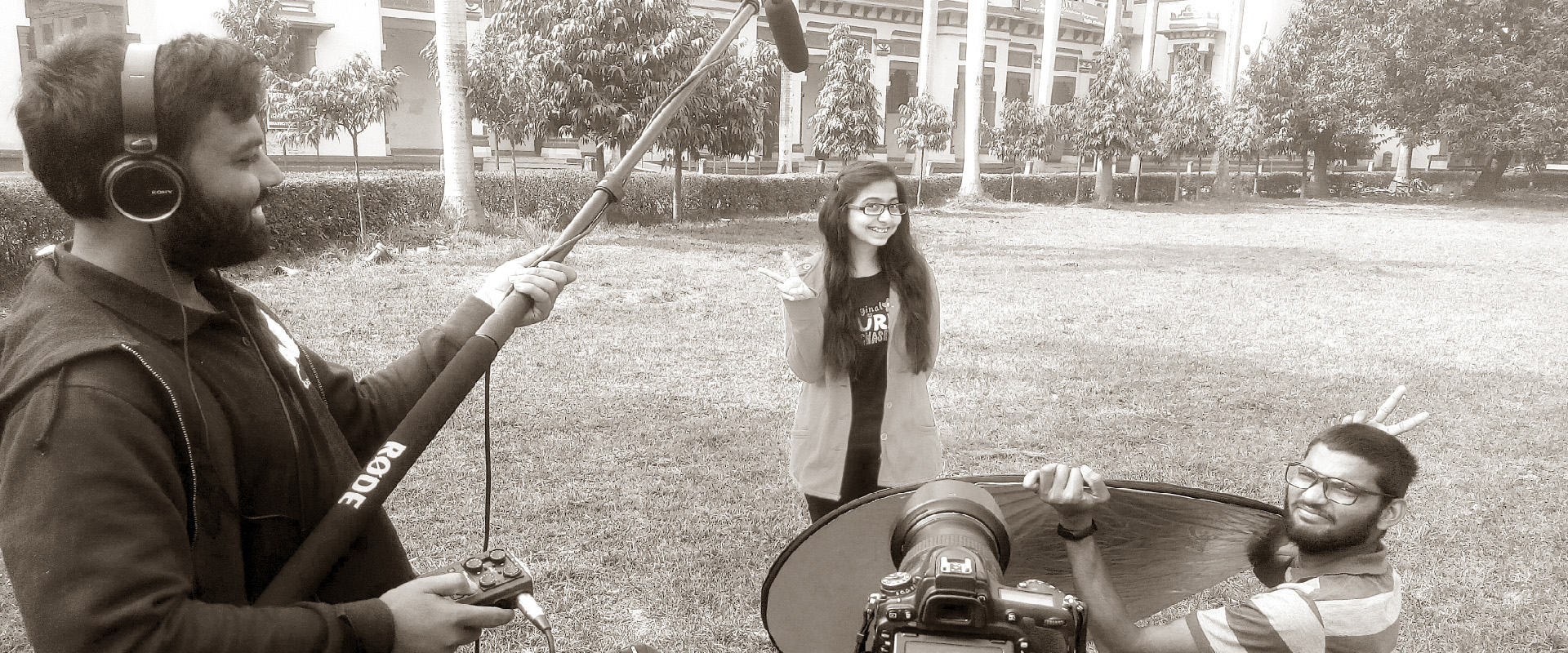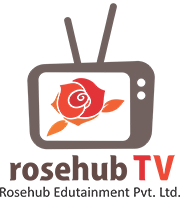 Our Youtube channel 'rosehubTV' is a dynamic platform, where we have put our exuberant experiences, with our different web series. Like Priyasha's Diary, where a young girl tells about all the storming thoughts that rattles inside her mind. Bundelkhand Diary and Bikaner Diary are our travel video series where we put our discoveries of the deepest and lesser known beauties of India. Our Gap-Sap series is a chit-chat based interview talk show, where, the important people from the country and beyond talk to us about their lives and their journey of becoming the more than ordinary.
Bundelkhand is a land of mystery. located in the region of central India, it had been a center of supreme spiritual practices and dynasty politics. Budelkhand Diary is a series of travel logs, which we shooted during our journey across Bundelkhand. Featuring Panna, Ajaigarh, Kalinjar, Khajuraho, Dhubela, Orccha etc. In these documentary you will witness the beauty of Bundelkhand and there rich heritage of architecture and culture.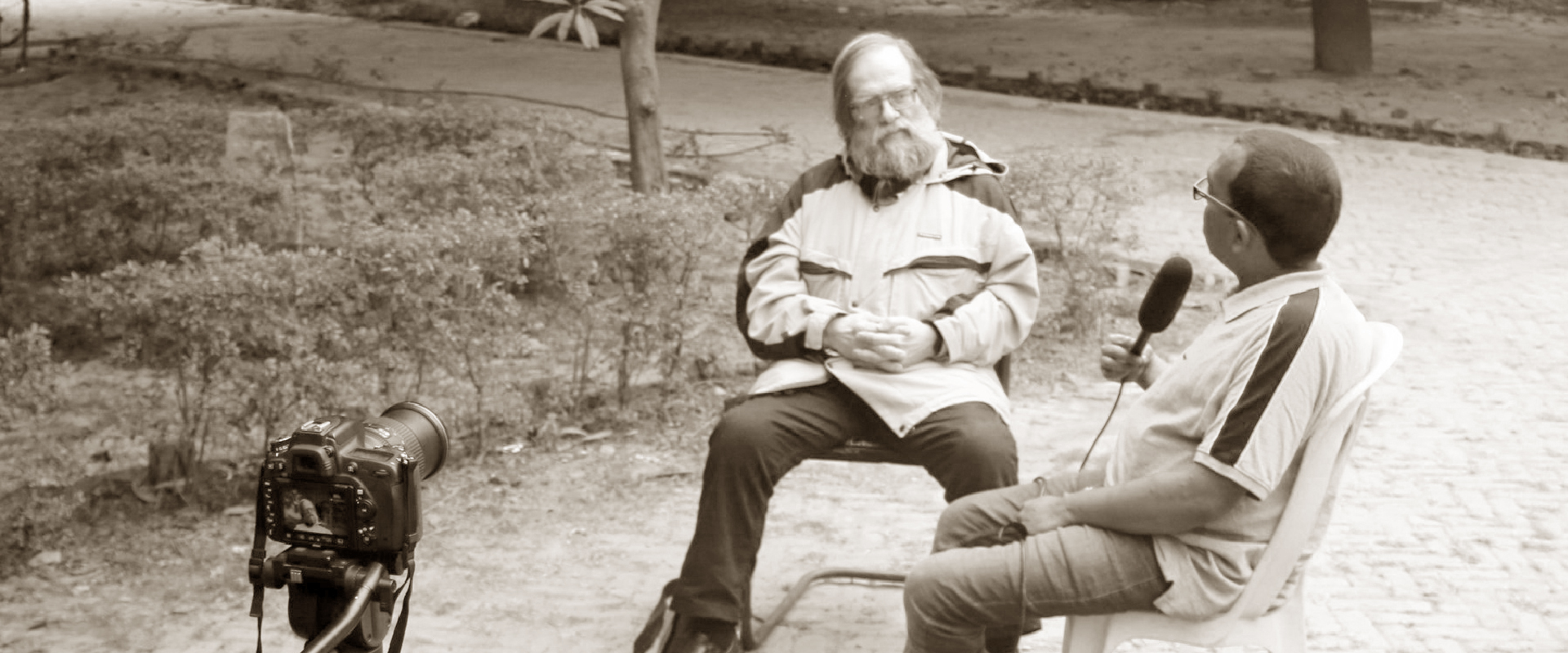 Gap Sap is our very special talk show, where we talk to the prominent personalities in our country and around the world, about their journey and motivation in life.
The Institute Lecture Series conducted by ILS IIT (BHU) brings prominent people of the world to share their beautiful experiences and lessons about life with the students of our college. Wisdom is diverse, from spirituality to artificial intelligence and from social service to the victims of war.