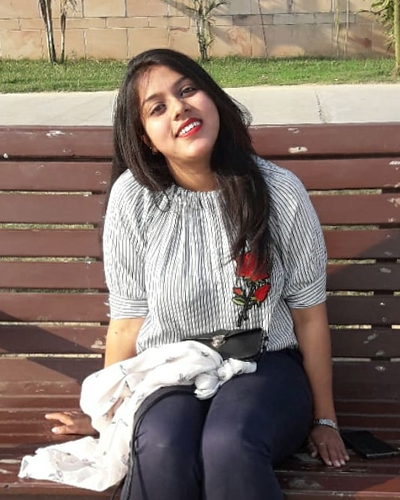 Roopsy Sonkar
The chatter box Roopsy becomes next, with her creative writing that sometimes makes all other  members think out of the box. No, not at all questioning her skills, for she keeps the chirpy atmosphere going as well. She talks what she likes and writes what she feels. Ask her a question and you will never move out of the room unanswered. We do not take guarantee of her answers, let us clarify that. A smirk this time!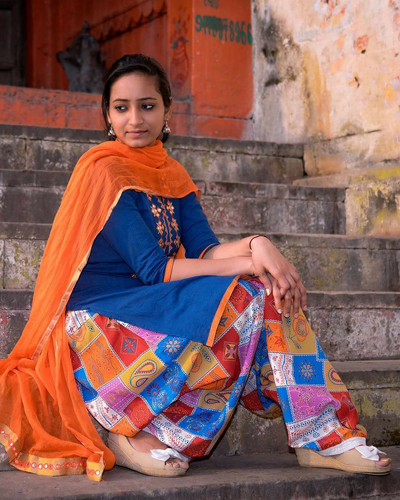 Preeti Kaur
This pretty amazing girl right here is the true combination beauty, brains and skills, also she kind of, makes us sound good. Preeti is the voice of Rosehub, who is also a SCIENTIST in making. With perfect shrills in her throats and the strongest will in her heart she does everything with the grace of a gazelle she has been one of the most brilliant friend Rosehub has earned.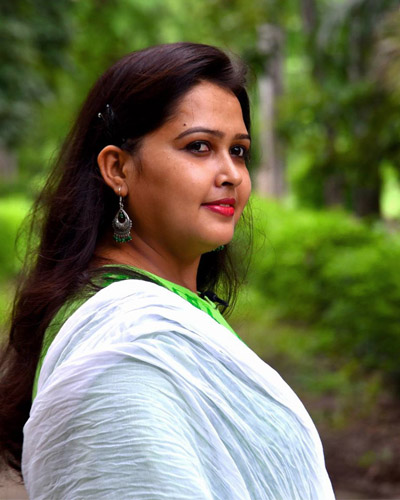 Jyoti Singh
When it comes to perfectly written maatribhasha Hindi, meet none other than our guest writer, Miss Jyoti.  Sweet and chirpy she is, but dare you keep yourself dirty in front of her. Our Doctorate degree holder has also interviewed famous personalities. You can also meet her up, provided you have done something worthy of being broadcasted on Akashvani, of which she has also been a part. We have all-rounders here, you see! Wink!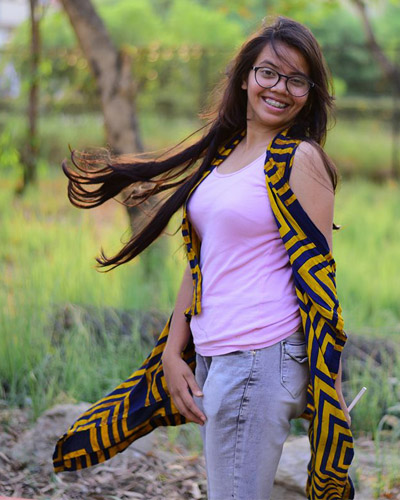 Yashmeen Rao
The birdie of our gang, who flies in and flies out of the office whenever required. Fun-loving by nature, she keeps the boredom away with her tricks and tantrums. A photographer under construction, she carries out experiments every now and then with her skills. Start a conversation with her and I bet if you can stop her for this is what she is the best at. Do not take her lightly for she knows where to make the  best use of her braces!!
Deepti Banerjee
Meet Miss. Bannerjee! A Bengali by heart, but with grooming grounds outside Bengal, she is a perfect blend of beauty and brains. She can take you by wonder with her illustrations, designing and video editing skills. Equivalently capable with the cameras, she prefers to stay back at the studio to keep running the operations backstage. Regularly balancing between her academics and office with seamless efficiency and a heart-warming smile; she is the only one in our office whom we can depend upon for a task to be completed without reminders.
Kuber Patel
Investing in tripods, gimble or drone has always been our second option, when we have our own tall and steady Kuber, who can cover all frames with just an extension of his arms. A master of gears and a steady keeper of all audio-video data, he is the slowest photoshopper that you will ever find. Surely he can give you the best candid portrait of your life but you must have had fed a 1000 gaumata in your past life, before expecting one if you are a male! Having considered his hobby too seriously and completing impossible jobs effortlessly, his deep roots lie in being a proud farmer of Bundelkhand.
Ramkesh Patel
The simplest human being in the existence of universe, Ramkesh Sir is the best person when you are out for any kind of great conversation *coughs DEBATE*. He is a go to whenever it comes to make you believe, you can do a lot of stuffs which you don't even know you're capable of. With the brightest smile you can ever encounter, he makes the surrounding light and happy, that you never even feel like you were even working the whole day.
Sagar Das
The mother of Rosehub, Sagar Sir is a charmer, whether it comes to the world or to his work. The Big Boss here is an excellent designer, innovator and the biggest of all he can melt your heart and taste buds with the amazing food he cooks. Always looking out for greater skills, Sagar Sir is the best teacher out there, holding brains in sleeves instead he'll help you out with anything you ask him about, with a great new plan.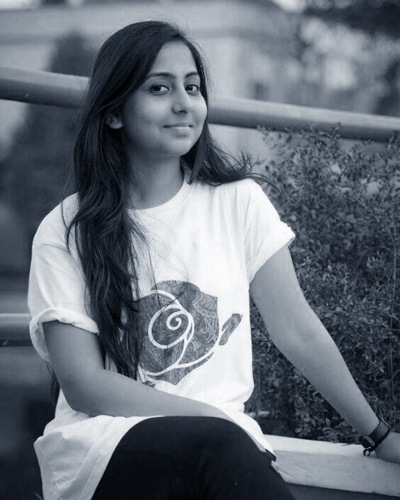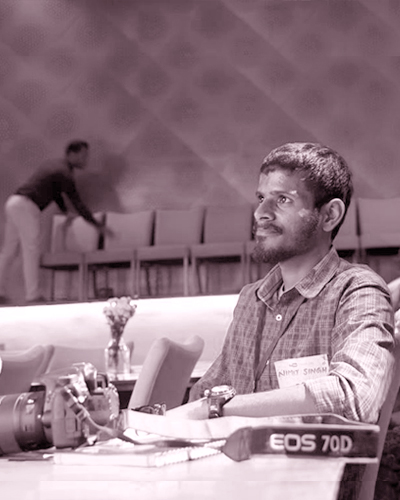 ---
JOIN TEAM ROSEHUB
Do you have the worm of creativity inside you that makes you think out of the box? Are you ready for overnight backpacking? Are you in to anti-feminist conversations, and yet be surrounded with all senoritas?

Then, you are at the right place! If you have the hunger for food as well as for creativity, Rosehub takes care of all!

So, get your written self-introductions ready (CVs are too serious to pronounce!) and mail us at rosehub@outlook.com. You can also knock the doors of our office at MCIIE, IIT (BHU). We are waiting!