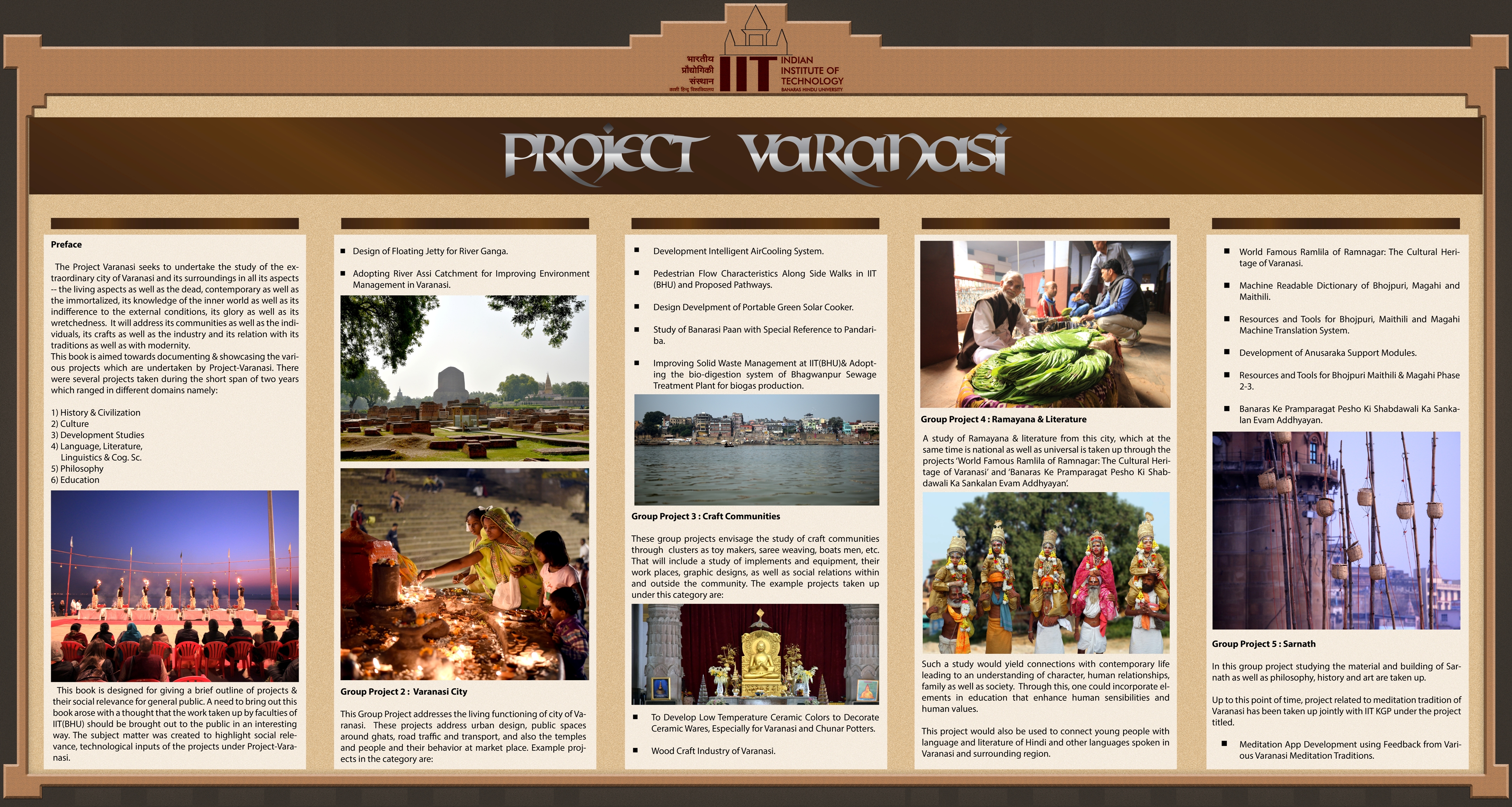 Project Varanasi
'Project Varanasi' is a flagship program of IIT(BHU) dedicated to support researchers and developers creating new opportunity and providing solutions for the people of Varanasi in the field of science arts, culture and history. To showcase the projects, the "Vigyan tatha Sanskriti Sabha" and exhibition cum Mela- "Varanasi through ages" has been organized on 21st and 22nd of February, 2017. The event was organized by Design Innovation Hub, IIT(BHU) Varanasi in association with IIT Kharagpur. A wide range of projects; executed by both organization have been displayed for public demonstrations.
Team Rosehub has played a major role during the event as we prepared more than 5 video presentations on different projects rendered by different educators, researchers and participants. Apart from that we also prepare more than 50 large size demonstration posters for all the exhibits. Design the exhibition stall and displays and surrounding. Cover the event with photos and videos and prepare the post event movie too.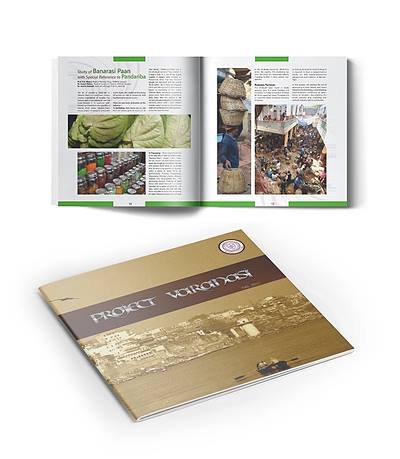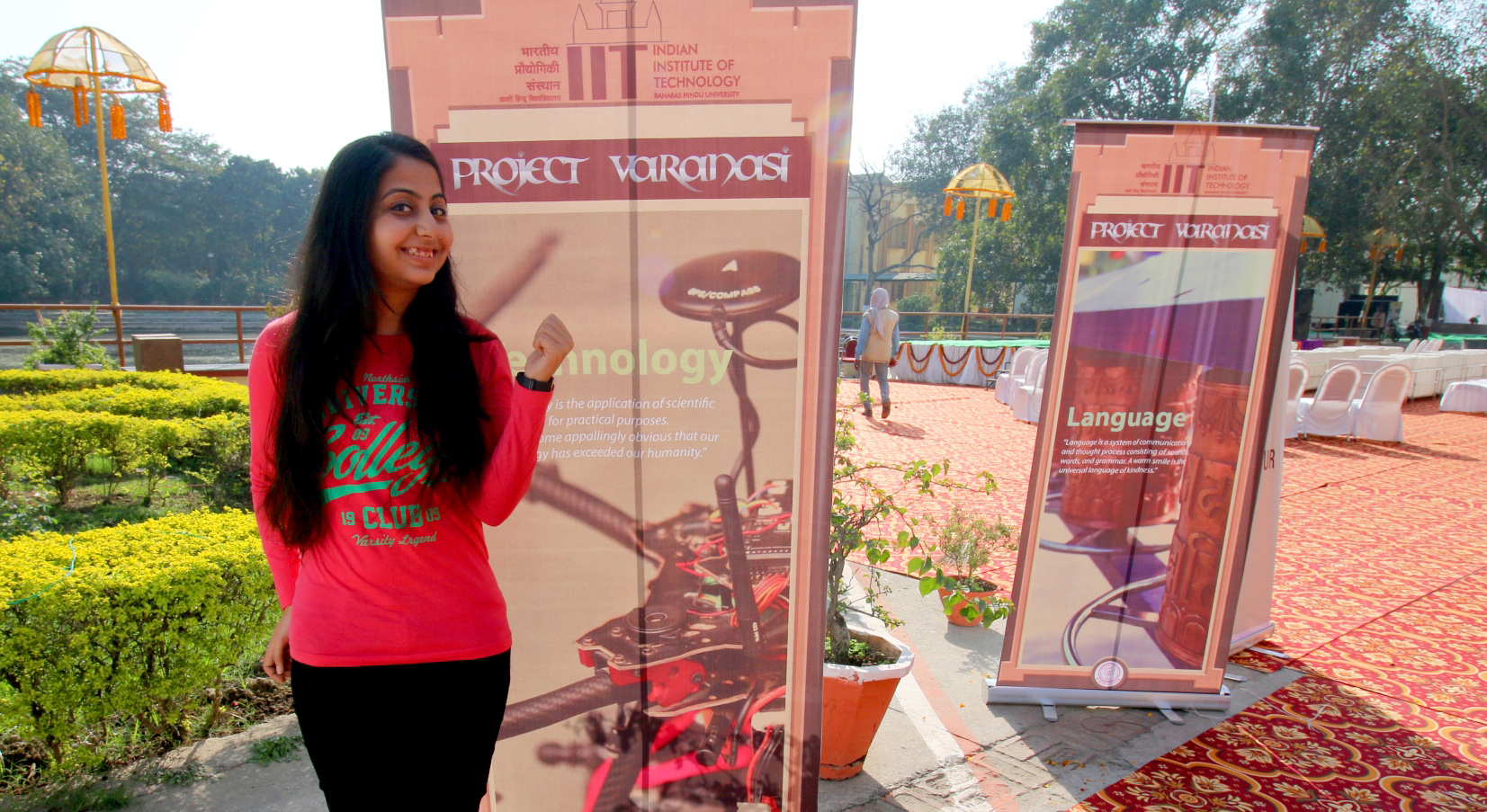 We also design and publish a Memorial book depicting all the projects done by then. The book was the biggest challenge we faced during the whole project; as we got to collect all the final documents from 50+ different parties and we finally received them all just one day before the event and the book was yet to be printed and formatted!