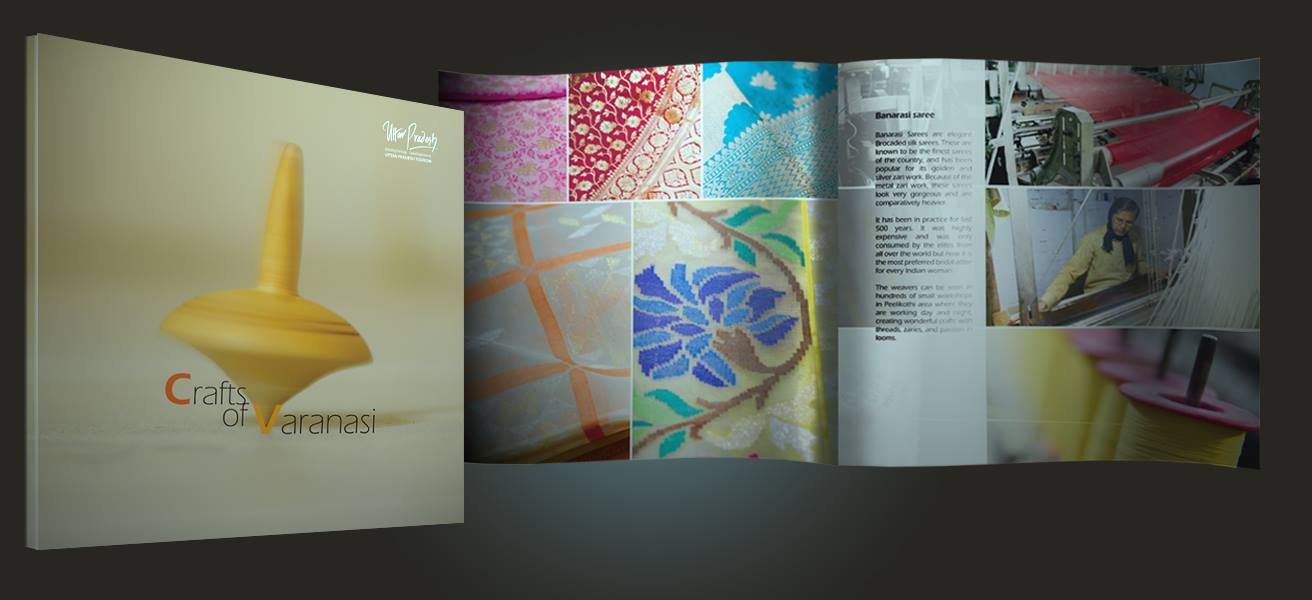 Project: Crafts of Varanasi Book
Where people don't wake up in a rush to catch life, but life catches the people in solitude and death is being celebrated in the same hype as life. Timeless City; Varanasi is attracting millions of lives towards itself for thousands of years with its enigmatic attractions. Not only its religious or academic aspects; Varanasi has been a prime center of business since the age of silk route! With the blessings of mother Ganga; the food was affluent for ever here, and people used to live a comfortable, sustainable life. This helps them to grow such fine skills that cross the barrier of time.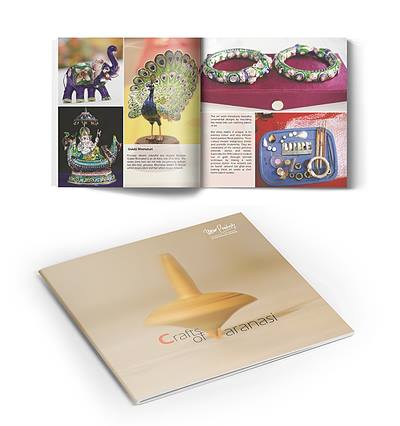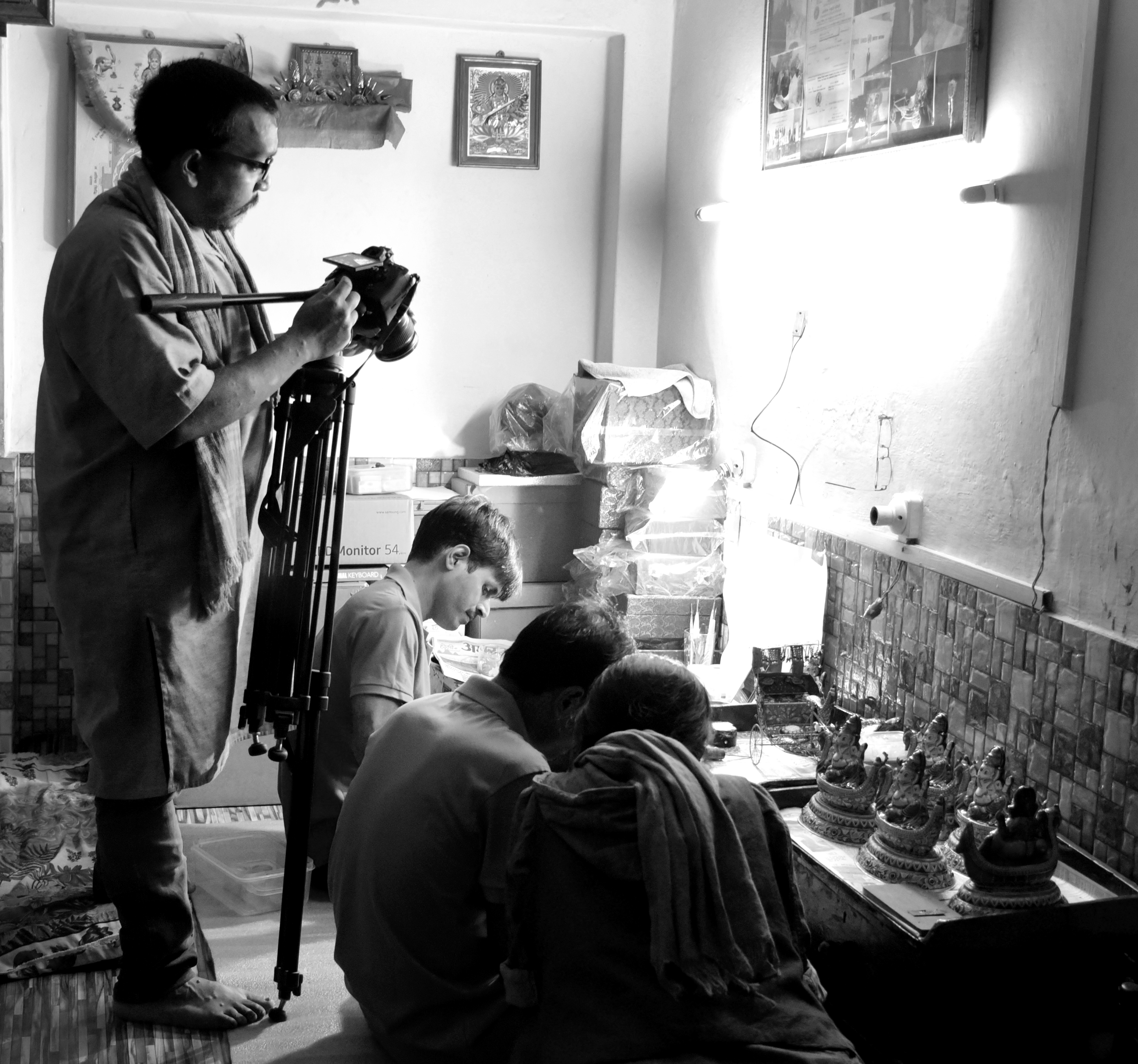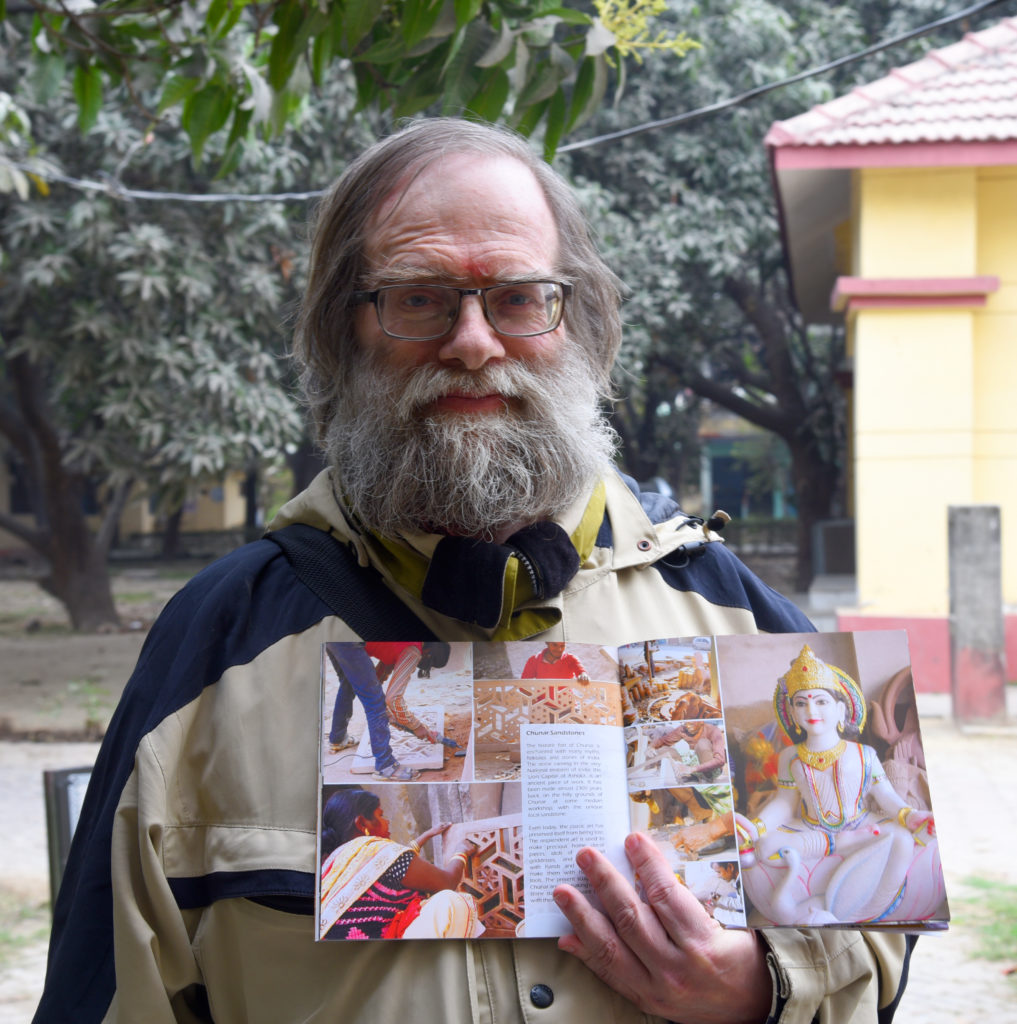 Till this day, there are many beautiful craft forms are widely practiced and can attract national and international tourists. To propagate these beautiful craft forms, Urrar Pradesh Tourism had engaged Team Rosehub to create a Coffee Table Book named Crafts of Varanasi. In this beautiful publication, we have presented an array of photos, notes and addresses that may intrigue a tourist to explore the city in a new way.