Pravasi Bhartiya Divas 2019
Pravasi  Bhartiya Divas is broadly the "Non Resident Indians Day" which is a celebratory day and is solely observed by the Republic of India to mark the contribution of the overseas Indian community towards the development of the India and also to keep them grounded to their roots. The day commemorates the return of Mahatama Gandhi from South Africa to Mumbai on 9 Jan 1915.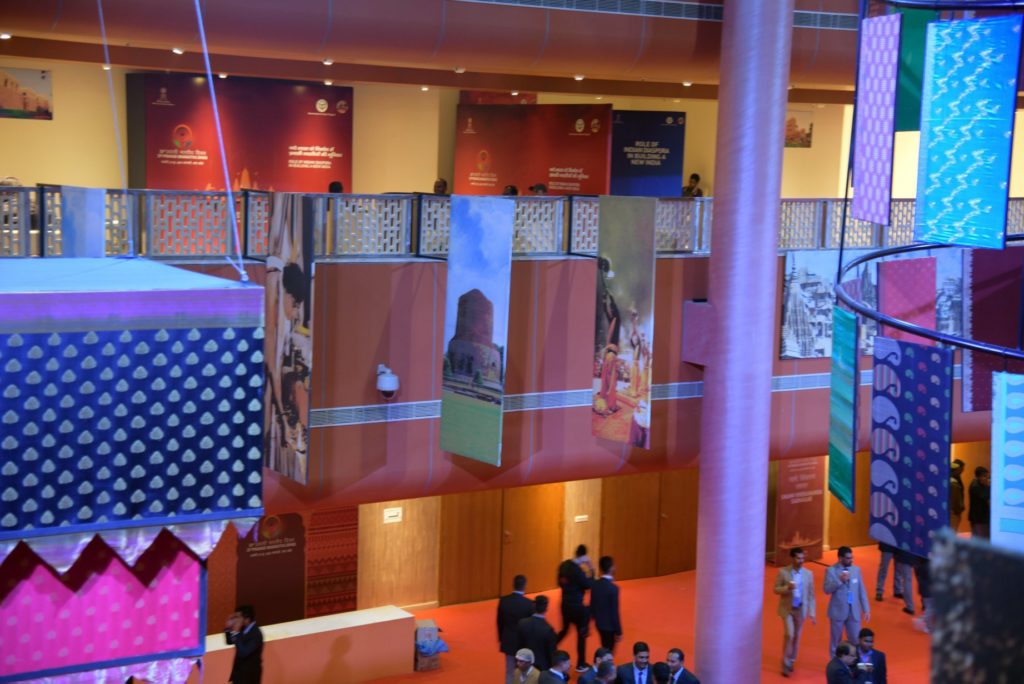 This year the 15th Pravasi Bhartiya Divas was held in the holy city of Varanasi from 21 Jan 2019- 23 Jan 2019 with the theme "Role of Indian Diaspora in building a new India".
There were around 6000 NRIs from across the globe who participated enthusiastically in the three day event which was held at the Trade Felicitation Centre. The entire TFC was decorated with arts and crafts from Varanasi and we got the honour of having our work displayed over there.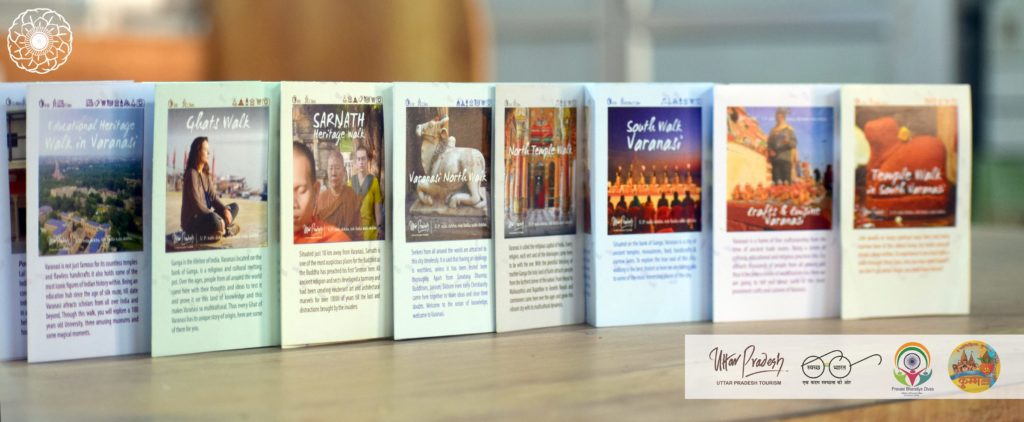 The pictures clicked by us were used to give the visitors a deeper insight into what life in Banaras is all about and its true essence which was appreciated by the people as the photos did not fail to grab the attention of the people. In addition to it we had also made pocket sized "City Heritage Walk Guide" which was one of its kind and was of great help to the visitors since it contained details relating to this religious city and covered every place of tourist interest right from North to South and East to West which otherwise one would have missed out.
The extended family of India which is living in different parts of the world found it very helpful and so nostalgic that most people took it along with them as a souvenir from Banaras.