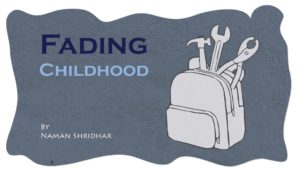 How lucky we were to have such an eminent childhood! Most of the people I know are lucky as me, but is every child in this nation equally lucky? The childhood is not merely a time from birth till a certain age but is the irretrievable experience that one never forgets. It is well said, "The childhood is the kingdom where nobody dies". Seriously! Like all that glitter's is not gold, similarly not everyone have a childhood worth remembering.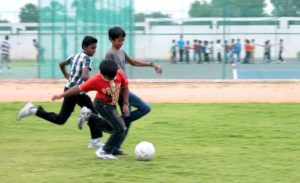 In our country where children are considered as gods, there are still many children who are not even considered as simple human beings. Yes, you read it right, the condition of children is getting more awful every day. The underprivileged children are facing it even worse. According to India's constitution which gives the right to every child, free and compulsory education as per (RTE). It denotes the importance of education, that children between 6 to 14 years of age can access free and compulsory education.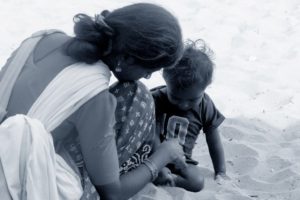 The government has done its job by making this law, but somewhere it lacked in its full-fledged implementation. In our daily life we come through many children working at the dhabhas , selling tea at the railway stations, doing household jobs etc. from this we come to know that there is still a scope for betterment.
"CHILDHOOD, after all, is the precious coin that poverty steals from a child."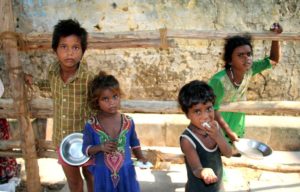 In the age when one should be playing marbles, spinning lattu, running errands, these children lost their childhood, working to fetch some money. If we try to find out the reason due to which they have to engage themselves in these activities we will find out the Financial crisis, Alcoholic parents and Health issues with their family member being the driving force. To overcome this situation they have to step out of their shell of childhood and have to take the responsibility of their home.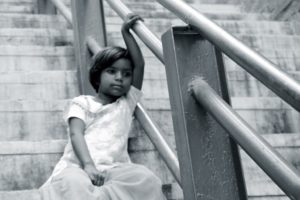 In their tender age of their childhood, they fade away from their innocence and become mature. Without complaining to anyone they devote themselves in odd jobs. Hoping for better living. But many times they get exploited physically as well as mentally which put an adverse effect on them. In the worse case, they get abducted as well as trafficked and forcefully forced to beg. While a girl is trafficked, which is a matter of serious consideration.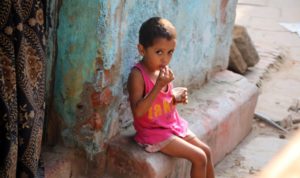 Now, this should not be considered as the duty of our government only, but it's also our responsibility to take considerable initiative in order to save the childhood and uproot this evil practice of child labour from our society, in order to make India a better place for every child to live up to their dreams.