A big problem for Banarasis is about to end!
Because Paan is not just a craving or a practice, it is a pride for a Banarasi. And it tastes so good and so different and so royal that nothing could ever match, it was painful to hear people criticise about the gem.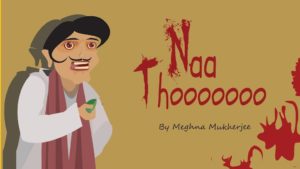 When they said, "Eh! Mai paan waan ni khata", apologies, "Hum paan waan nahi khate. ", I would seriously judge them.
But there were circumstances, why I could not actually debate.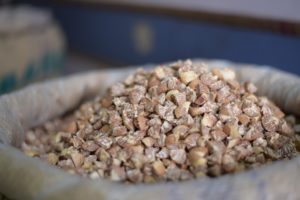 Because some Paan lovers forgot, Paan was with Banaras and Banaras was with Paan, and they kept creating Graffities around every possible place. And, honestly, they were ugly to me too; the real admirer of Paan.
And these phenomena were not unknown to anybody. Paan lovers kept painting the city over and over and over and over and over.
And the colors kept changing from blood red to maroon to dark brown to brown and painted again and again.
Maybe not anymore…..
Under the Clean India Campaign, the Betel spitting will be charged 500 bucks, but, no charges for consumption of Paan.
Maybe few people could afford 500 rupees, for a spit, but not everyone.
But since it's just a new rule, and Banarasi's are basically ninjas, when it comes to breaking them. I could just hope this formulates a change.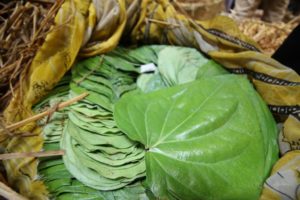 Otherwise, Kudos over the Paan.